To remain competitive in this era of information technology, INTERCEPTOR has partnered with Legal Connect, a premier e-filing service provider.   This partnership will enable us to provide comprehensive electronic information services to our clients with a click of a button.
As the federal courts and most California counties now require e-filing, the same requirements are just over the horizon for all of the State's courts as well. It is INTERCEPTOR'S objective to be positioned so that when statewide court e-filing programs become a reality, your office will already be comfortable with the process. Until then, INTERCEPTOR provides your office the means by which documents to be served, documents to be filed in any State court, or documents to be sent by messenger to any location, can be quickly attached to a work order and sent to INTERCEPTOR electronically, more easily than writing an e-mail.  Status on service of process and court filings are easily viewable on our E-Services portal at any time.  As the Courts transition to e-filing, your office will be able to do so using INTERCEPTOR'S e-filing service, assisted or without assistance.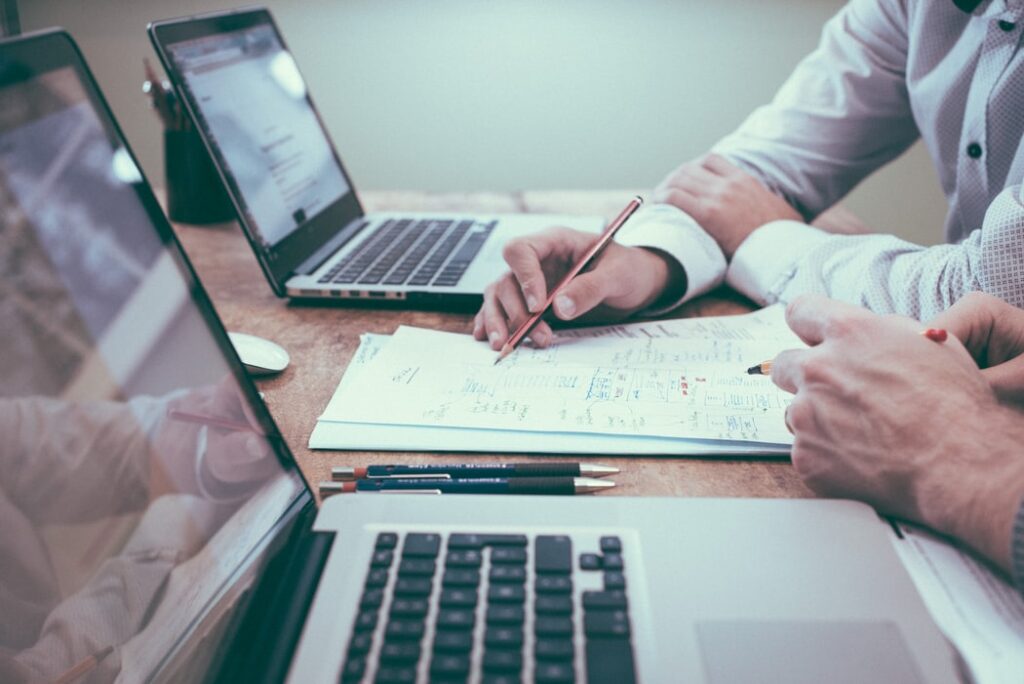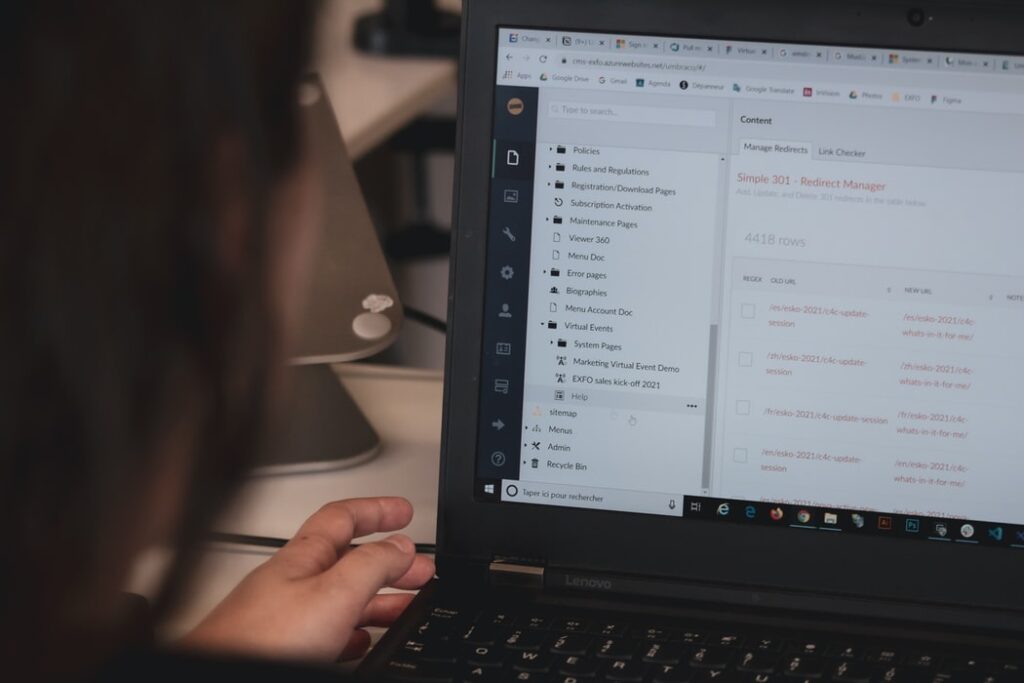 INTERCEPTOR'S e-service department handles the following services:
Service of Process
Self-Serve Filing
Document Messenger Services
Expert Reviewed Concierge Filing
To get started with your legal services, first time users can register here!