INTERCEPTOR'S staff of highly trained professionals guarantees quality and expeditious service of process throughout the State and Country. Our process servers are trained in the handling of all forms of legal documents including orders, eviction documents, and writs of attachment and execution.
INTERCEPTOR has developed a dependable network of affiliates throughout the State as well as the Nation. This network enables us to effectively handle any service regardless of location. Our statewide/nationwide prices include computerized status checks on your documents by request.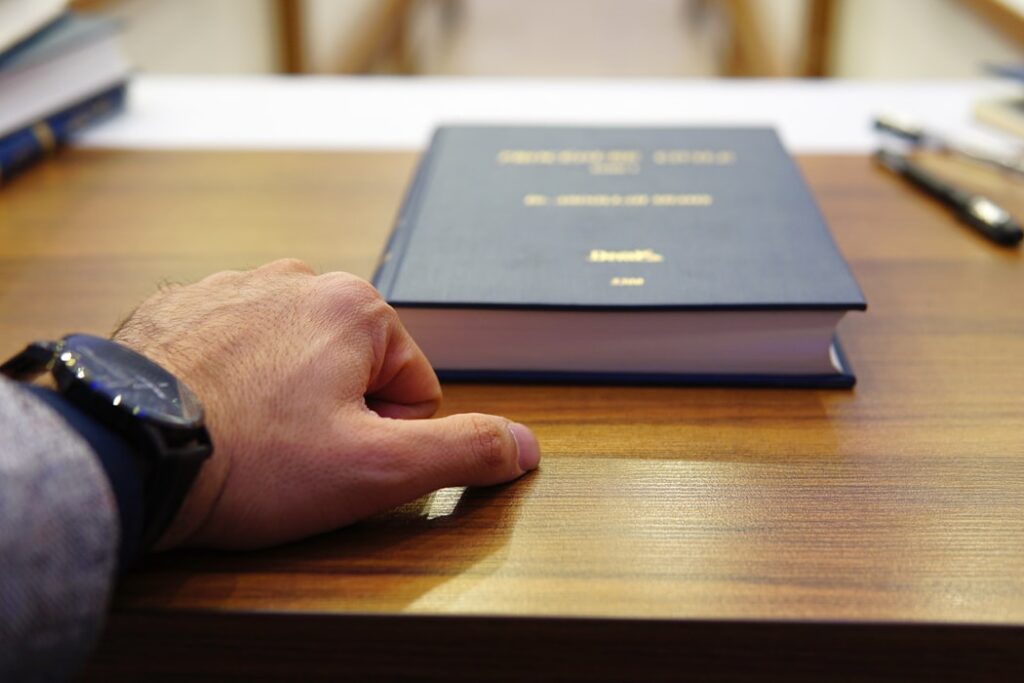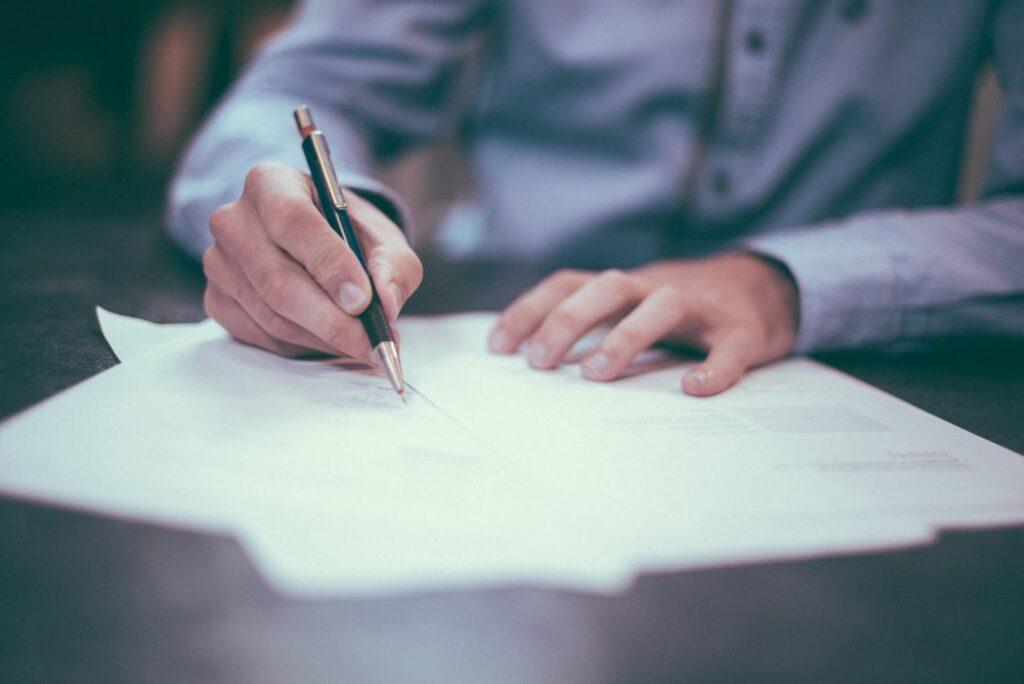 Here at INTERCEPTOR, we offer four different levels of service based on your needs
Routine: Our standard service level, our fully licensed and registered Process Servers will make up to six attempts at a given address over two weeks. One attempt every two to three days, with attempts on the weekends, in the morning, and in the evening.
Priority: One attempt the day after receiving the documents, and continued attempts at the Routine level after the initial rush. Best for documents going to businesses or places with set hours of service.
Urgent: Attempts begin same day as we receive your documents and attempted three times in the 72 hours following receipt. Final three attempts will be performed at the routine level.
On-Demand/Unlawful Detainer/Special: For any service need that requires attempts above and beyond our Urgent service level, for service requiring special instructions, specific times, or done within two hours of receipt. Please contact our office for pricing and availability.
We also offer Skip-Tracing, Stakeouts, and more, contact our office for more information!