Welcome to INTERCEPTOR Legal Support Service, Inc.
INTERCEPTOR has proudly served the greater Bay Area with legal support for 37 years. We have learned that the key to a successful service bureau is the efficiency, accuracy and professionalism of its staff. INTERCEPTOR maintains the highest standards of each throughout the industry. Our primary goal is to meet your needs, regardless of the size or complexity of the request, in the most expedient manner possible. INTERCEPTOR has the resources to accomplish this and looks forward to serving your needs in the following areas: Professional Process Service, Court and E-filing Services, Portable Photocopy/Scanning Service, Deposition Officer Services, Legal Messenger Service, Writ Services, Public Records Search & Retrieval, County & Government Agency Filings.
INTERCEPTOR has a team of in-house couriers available on a moment's notice to handle all of your urgent requests.
INTERCEPTOR'S staff is well versed on current applicable laws pertaining to the filing of your legal documents. Our centrally located office enables us to provide a timely walk-through filing service in all Bay Area counties.
The management of INTERCEPTOR represents a culmination of over 30 years of experience in document reproduction and management services. Our specialties include medical/employment records retrieval requests and deposition services.
To remain competitive in this era of information technology, INTERCEPTOR has partnered with a California-based and court-certified Electronic-Filing Service Provider (EFSP). This partnership will enable us to provide comprehensive electronic
INTERCEPTOR'S writ services are available to help with your post-judgment collection, and pre-judgment attachment needs. Our professional staff has been preparing and serving Writs of Execution and Attachment documents for 20 years.
INTERCEPTOR'S staff of highly trained professionals guarantees quality and expedious service of process throughout the State and Country. Our process servers are trained in the handling of all forms of legal documents.
We combine our deep experience with California court rules, nationwide process serving requirements and legal technology to deliver documents fast, and reliably. We get the job done right, on time, and at a cost-effective price. And we don't just say it, we prove it with performance reports for customers.
More than 2 million legal documents processed
Nearly 90% of court-stamped documents are returned within 2 days
Nearly 80% of proofs of service are returned within 5 days
Local,State &
Nationwide Coverage
We combine our extensive knowledge of the local rules for the greater San Francisco Bay Area counties with a diverse array of affiliate companies to cover State and Nationwide services. Currently we are offering E-filing services in the below California Counties, to mention a few… And we are always adding more!
Alameda & Contra Costa Coming Soon!
To get started with your legal services, first time users can register here!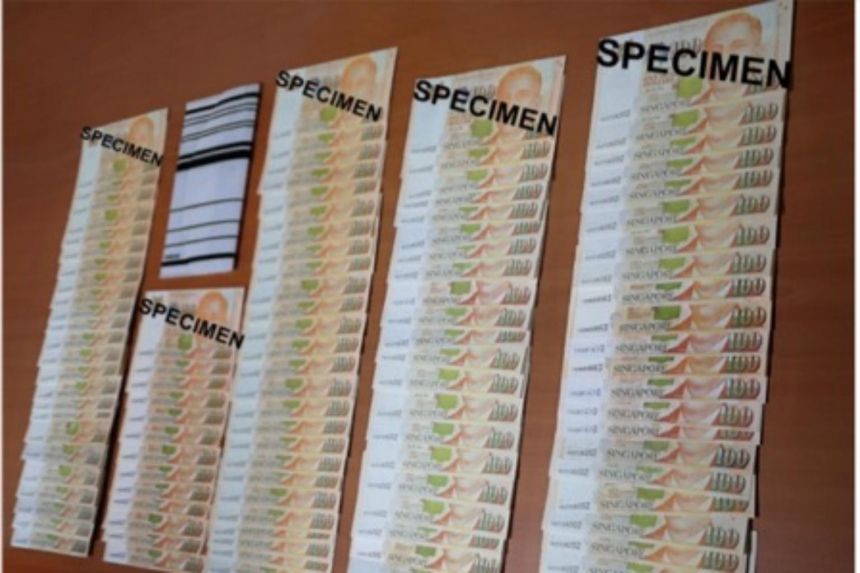 Man allegedly cut printouts of currency notes as part of purported counterfeit conspiracy
SINGAPORE - A man who allegedly cut printouts of currency notes, as part of a purported conspiracy to counterfeit such notes, was charged in court on Wednesday (July 7).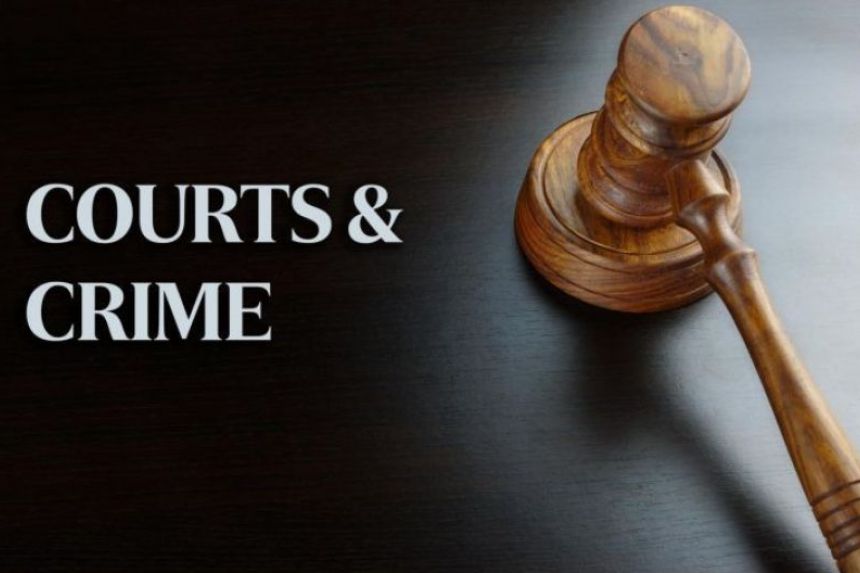 Ex-ITE lecturer allegedly insulted the modesty of multiple women on campus
INGAPORE - A former Institute of Technical Education (ITE) lecturer was accused in a district court on Tuesday (July 6) of insulting the modesty of multiple women on campus in 2019 .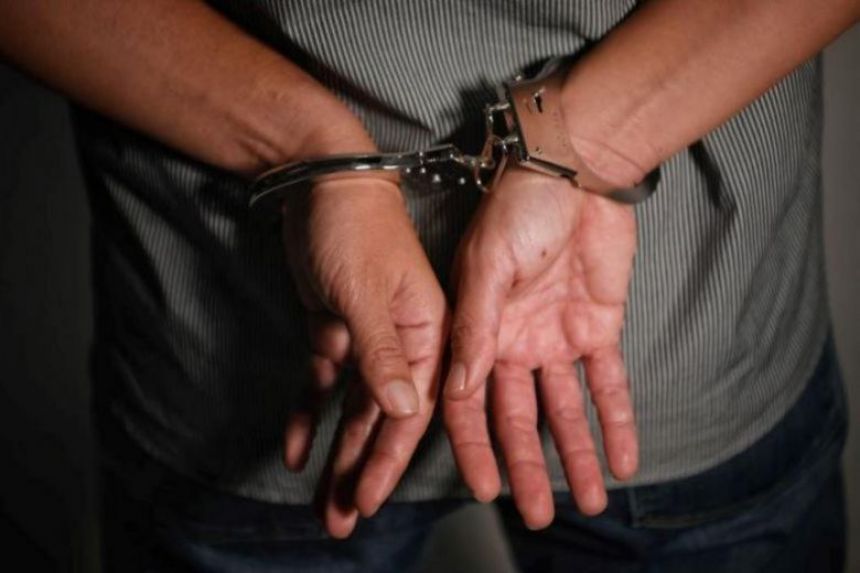 Man arrested for alleged involvement in use of counterfeit $100 note in Geylang
SINGAPORE - A 27-year-old man has been arrested for allegedly being involved in the use of a counterfeit $100 note.
Here is what our customers and affiliates have to say about their
experience with INTERCEPTOR
For clients that already have a Service Contract with us, please click here!
For clients that already have a Service Contract with us, please click here!